Sell Your Vintage Postcards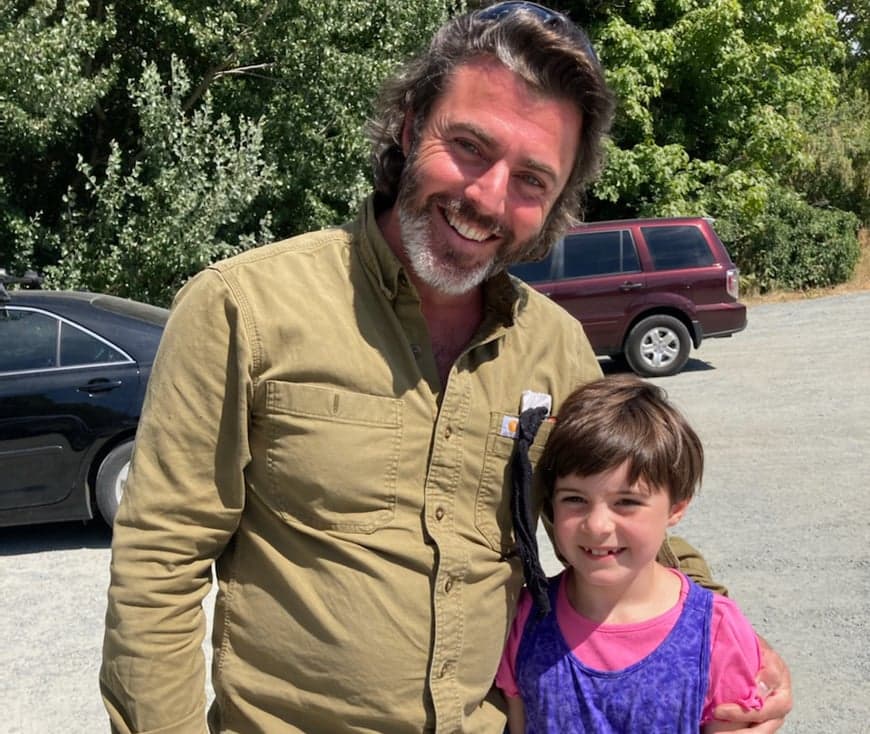 I buy Real Photo Postcards and Victorian Trade Cards!
NW Postcards is a trusted, family run business located in the beautiful PNW. We buy thousands of Real Photo Postcards every year from sellers all across the country. I would love to work with you to convert your postcards or trade cards into cash.
Don't worry if you're not located in the PNW also. Finding a buyer near you doesn't ensure a better selling experience or price for your collection. I provide estimates via phone, email, and zoom all the time. And oftentimes provide free shipping labels to send collections to us.
---
What I am buying at this time:
Large postcard or trade card collections.
Black and white real photo postcards: Street views, Small Towns, Western, People, Hotels, Roadside, War, Aviation, Transportation, Sports, Gambling, Bars, Erotica, Trains, Motorcycles, Amusement parks, Boxing, Hunting.
Holiday cards and postcards: Christmas, Halloween, Easter, Thanksgiving, St. Patrick's Day, Fourth of July, Groundhog Day, President's Day, Labor Day, Memorial Day
New old stock. Dealer stock.
Industry, Mining, Logging, Oil.
Victorian trade cards
Vintage non-sports cards.
---
Tell me about your collection:
In most cases, I am able to review and make offers within a couple days. Call or text me at 360-643-1204 with any questions.