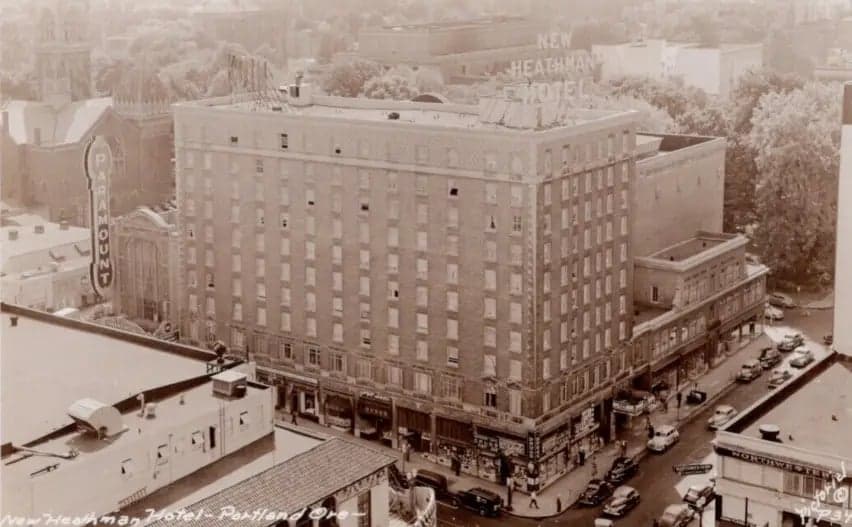 Capturing the PNW - Smith's Scenic Views, Tacoma Washington
Smith's Scenic Views publishing was founded in 1947 by Kyle Smith Sr. (1917 - 2014) who returned from the Second World War to start a photography business in Tacoma Washington. Kyle sold black and white real photo postcards from the truck of his Mercury Station Wagon to tourists on his travels through Washington and Oregon. This publication label would later form the basis for the founding of the Smith-Western Souvenirs company.
Early postcards under this label are almost exclusively scenic photos of Washington and Oregon. Our assumption is that nearly all the early prints are photographed by Kyle Smith. Newer postcards, including lithographic prints (many in color), are credited to other photographers including: Eric Wahleen, Cal Harbert, Clayt Green, Georg Neilson, Irwin Caplan, and Wayne Parsons.
Notes and market conditions from North West Postcards
Real photo postcards photographed from Smith's Scenic Views can bring values as high as $15 on ebay and other platforms. Of particular interest are post war street scenes from towns in Oregon and Washington, as well as industrial and forestry subjects.
The lithographic cards are of less interest to collectors. Those that have sold recently range from $1-5.
Additional Reading
"The Smith-Western story" Smith-Western company website. https://www.smithwesternco.com/about
"Kyle Smith | 1917 - 2014 | Obituary" New Tacoma Cemeteries, Funeral Home and Crematory (University Place, WA), March 3, 2014. https://www.dailyrecordnews.com/news/he-s-the-dean-of-rodeo-photography/article_8958d301-58a5-5c46-a014-5e772ffb6cf8.html
Example Postcards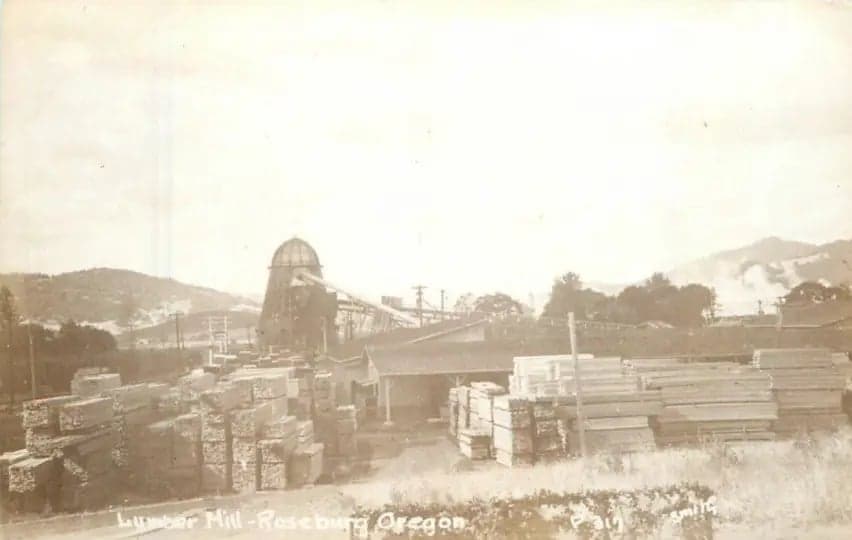 Subject: Roseburg Oregon Lumber Mill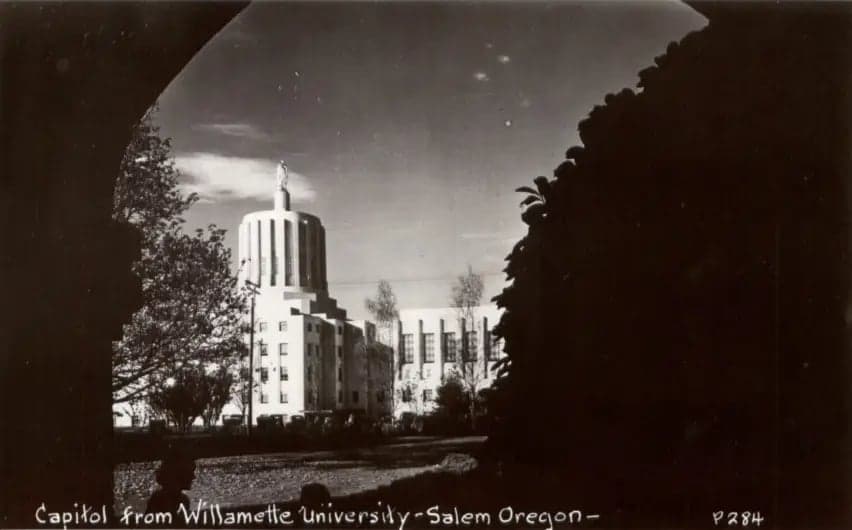 Subject: Capitol from Willamette University in Salem Oregon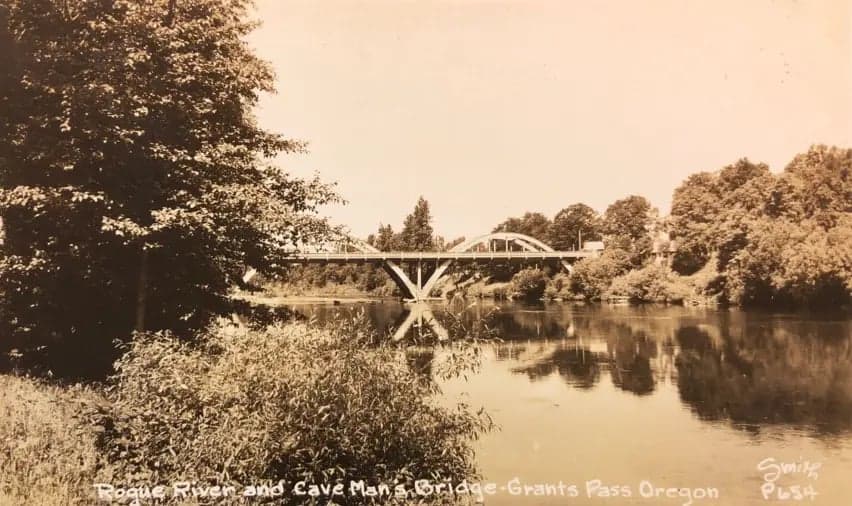 Subject: Rogue River and Cave Man's Bridge in Grants Pass Oregon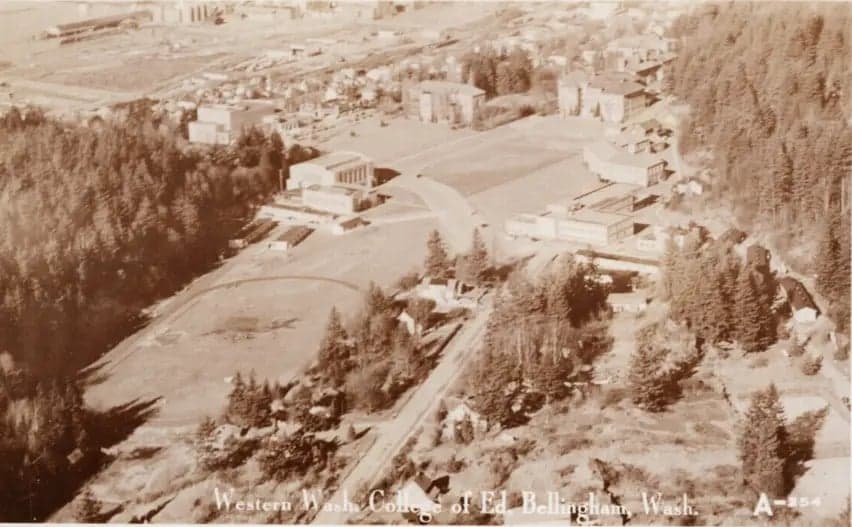 Subject: Western Washington University College of Education in Bellingham Washington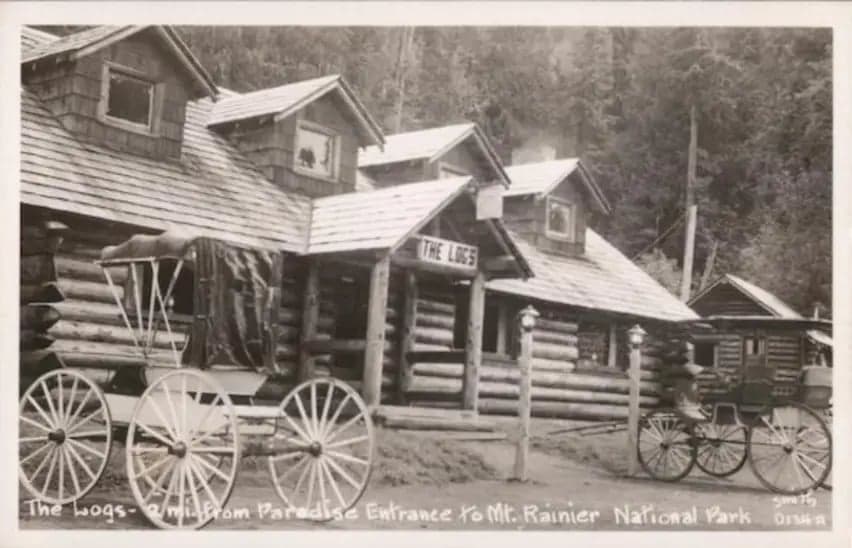 Subject: The Logs - Two Miles from Paradise Entrance to Mt Rainier National Park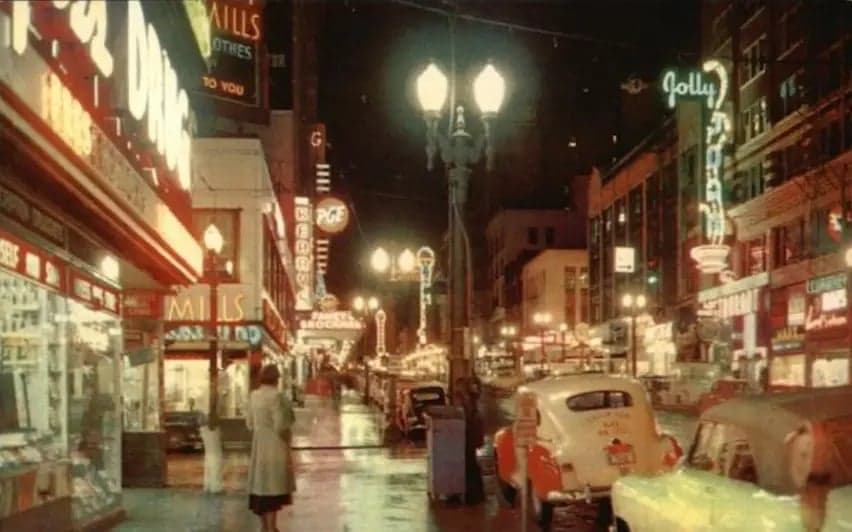 Subject: Broadway, Portland, Oregon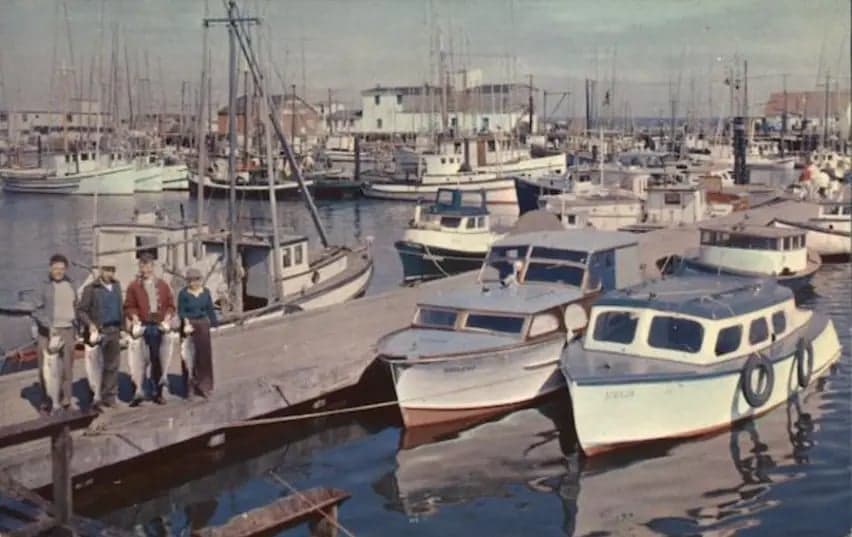 Subject: Men with salmon on dock. Standing next to wooden boats.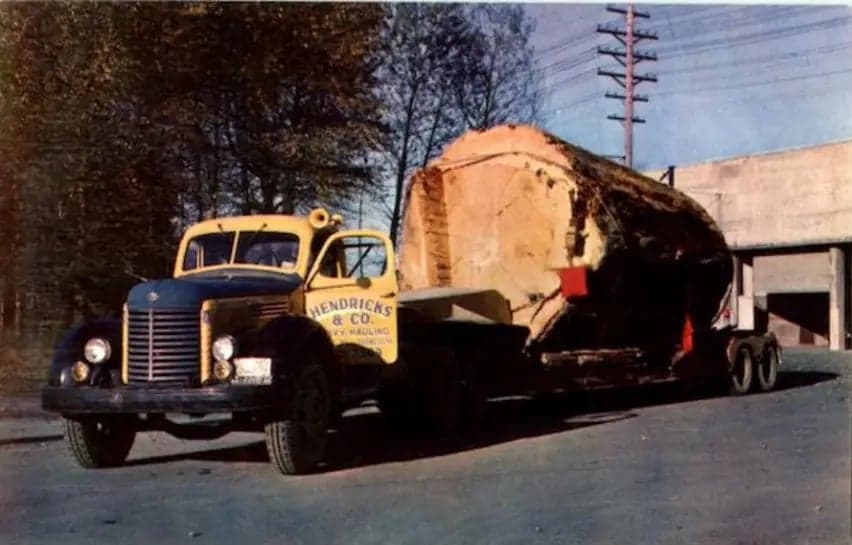 Subject: Logging In The Pacific Northwest