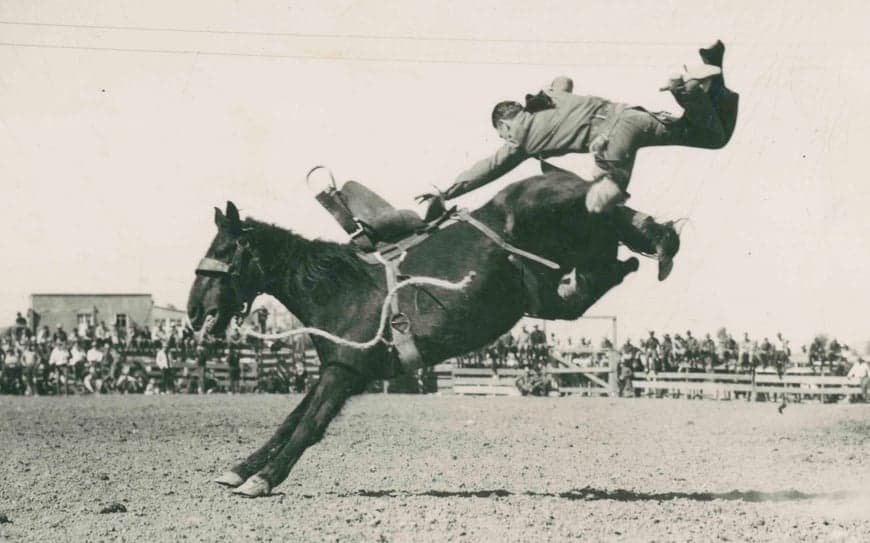 Photographer Ralph R. Doubleday, Half a Century of American Rodeos
Ralph Russell Doubleday was a prominent American rodeo photographer best known for his images of cowboys, cowgirls, and small town rodeo action. He was born in 1881 in Canton, Ohio, but he spent most of his life in the American West, where he developed an appreciation for the cowboy lifestyle and culture.
Doubleday began his career as a photographer in1910, at the Cheyenne Frontier Days where he captured the earliest know images of a professional rodeo. Over the following 40 years, Ralph would travel to rodeos across the American West, capturing the thrills and spills of the rodeo circuit and providing, in my mind, some of the very best images of early 20th century rodeo and western show culture.
Doubleday's images, captured on a Graflex camera, were dynamic and action-packed, capturing the intense energy and excitement of the rodeo arena. He had a particular talent for capturing the moment when a cowboy or cowgirl was thrown from a mount or high in the air and clinging on with all their might in events such as bull riding, bronc riding, and steer wrestling.
Throughout his career, Doubleday also worked to document the lives of cowboys and cowgirls off the rodeo arena. He traveled to ranches and rodeo camps, capturing the day-to-day life of the rodeo community. His photographs of cowboys and cowgirls at work and at play helped to humanize the cowboy lifestyle and culture, and they helped to dispel many of the stereotypes that existed about cowboys at the time. Some of these images feel posed by modern standards, but others capture candid moments amongst an American community that was rarely photographed.
Beyond his work on the rodeo circuit, Doubleday owned the Presthus and later the Horstman photo studios. Though less common than his postcards, which were prolifically printed for nearly half a century, many studio images can be found. I find that those with a western or cowboy-staged aesthetic are quite beautiful.
One source claims that Doubleday printed and sold "an estimated 30 million postcards," which, if true, is quite an accomplishment. Ralph R. Doubleday died in 1958.
Notes and market conditions from North West Postcards
Unlike other rodeo photographers like John DeVere Helfrich whose postcards and prints have surprisingly little demand in the market and therefor sell most commonly for less than $10, Doubleday's works can range from mid single digit prices for very common or poor quality items, to high double digits for unique or particularly beautiful prints. Of particular interest to collectors and dealers are many of the non-rodeo prints. Look for subjects like Native Americans in traditional clothing, landscapes of the American West, and studio photos, as these can command much higher prices and are exceptional historic records of the 20th century American West.
Additional Reading
"Doubleday Collection" Digital Collections at Dickinson Research Center. https://images.nationalcowboymuseum.org/islandora/search/Doubleday
Example Postcards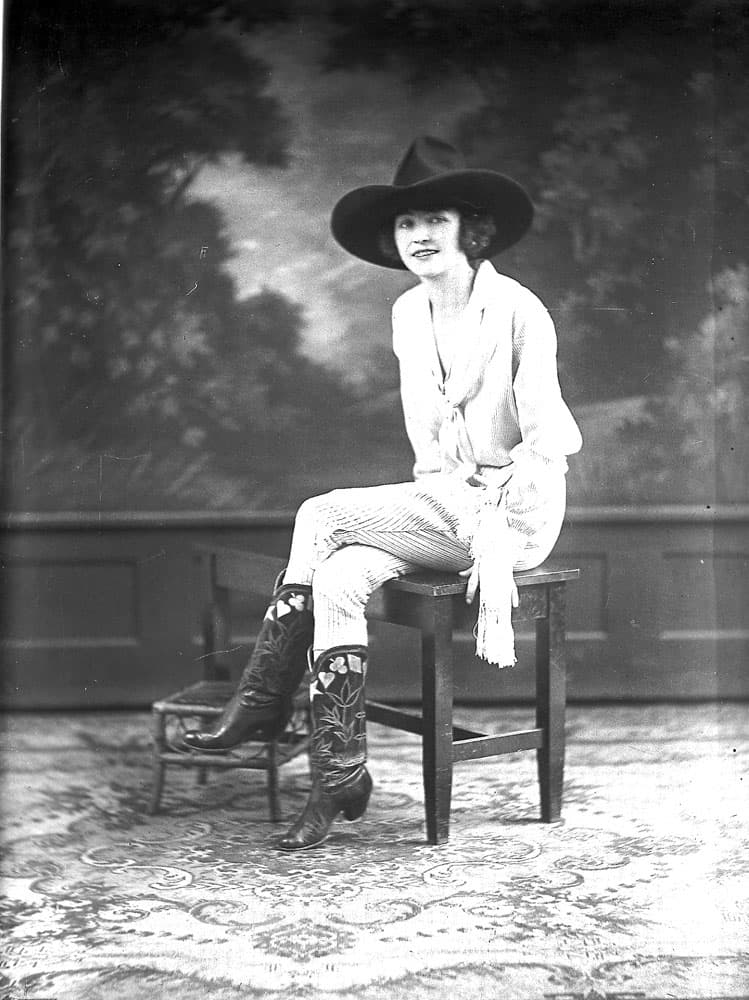 Subject: Beautiful Cowgirl in Studio Style Portrait by Ralph R. Doubleday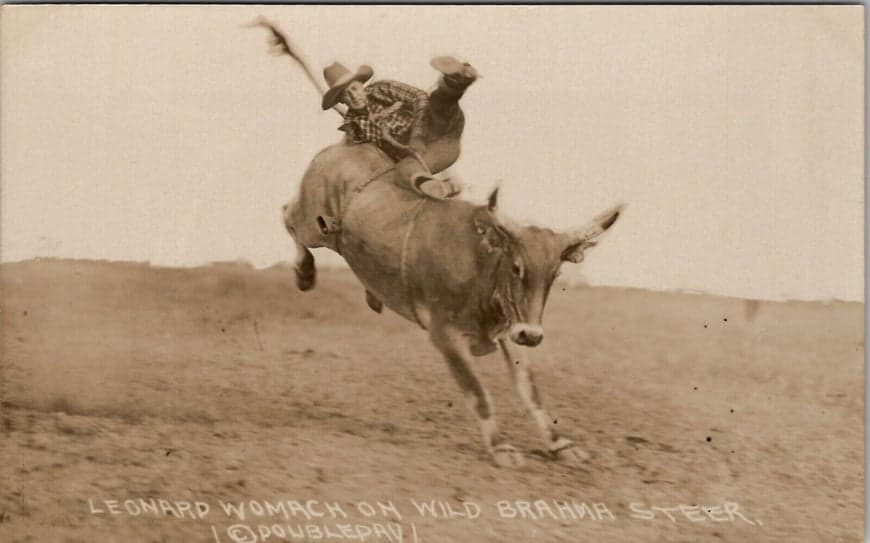 Subject: Leonard Womach on Wild Brahma Steer by Ralph R. Doubleday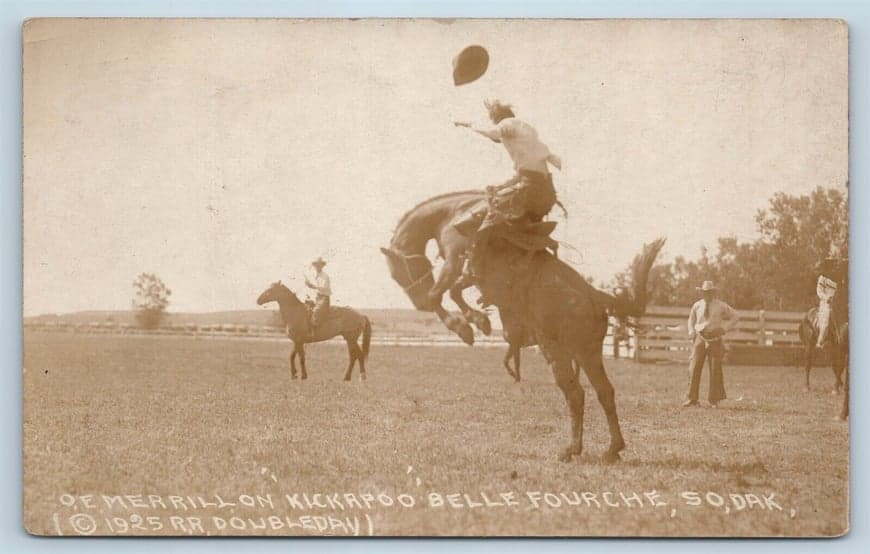 Subject: E.O. Merrill on Kickapoo by Ralph R. Doubleday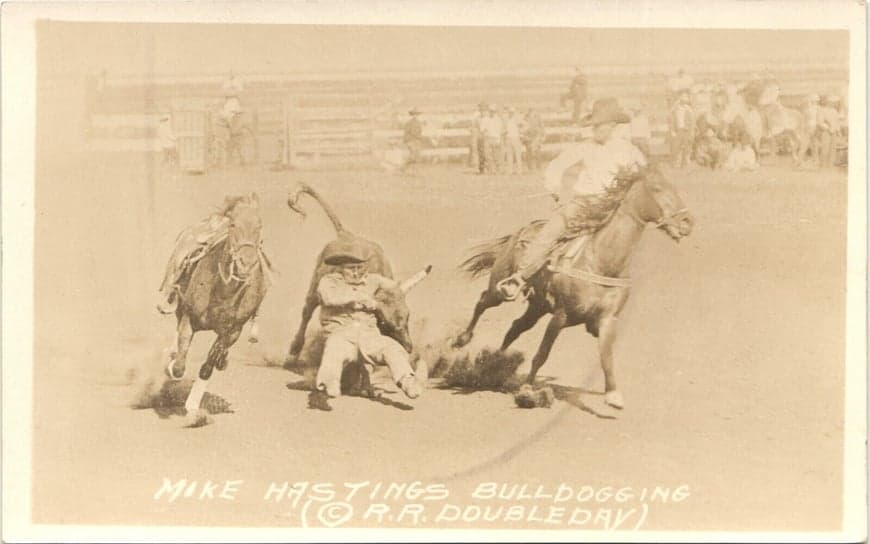 Subject: Mike Hastings Bulldogging by Ralph R. Doubleday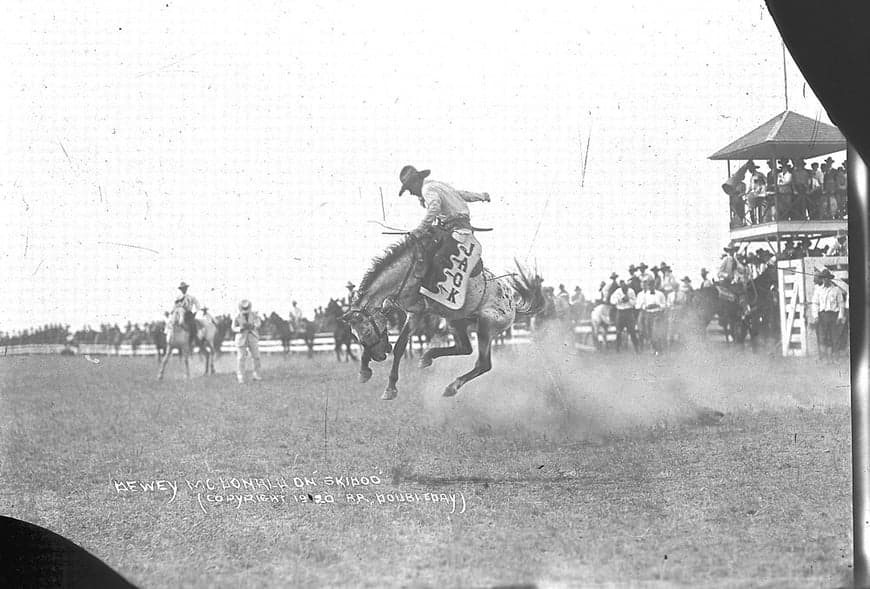 Subject: Dewey McDonald On Skidoo by Ralph R. Doubleday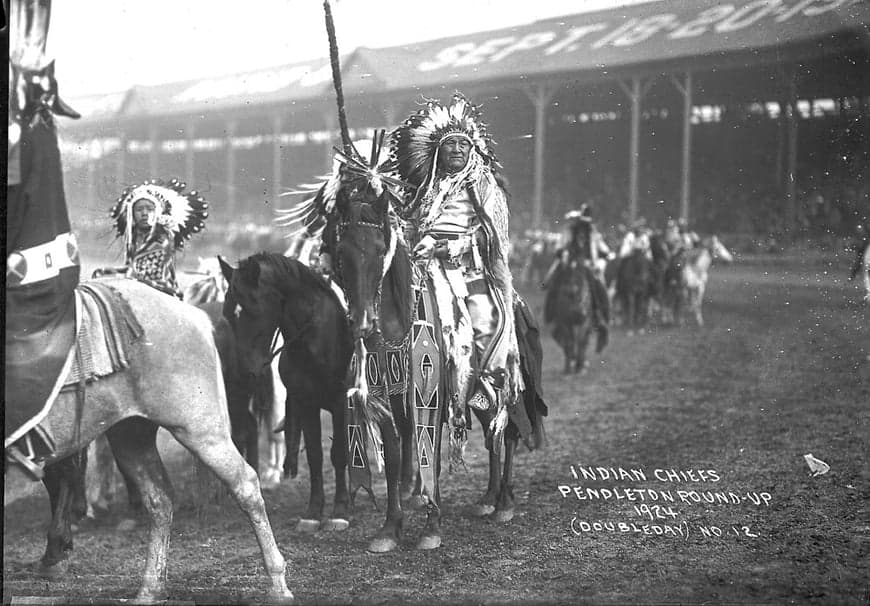 Subject: Indian Chiefs Pendleton Round-Up 1924 by Ralph R. Doubleday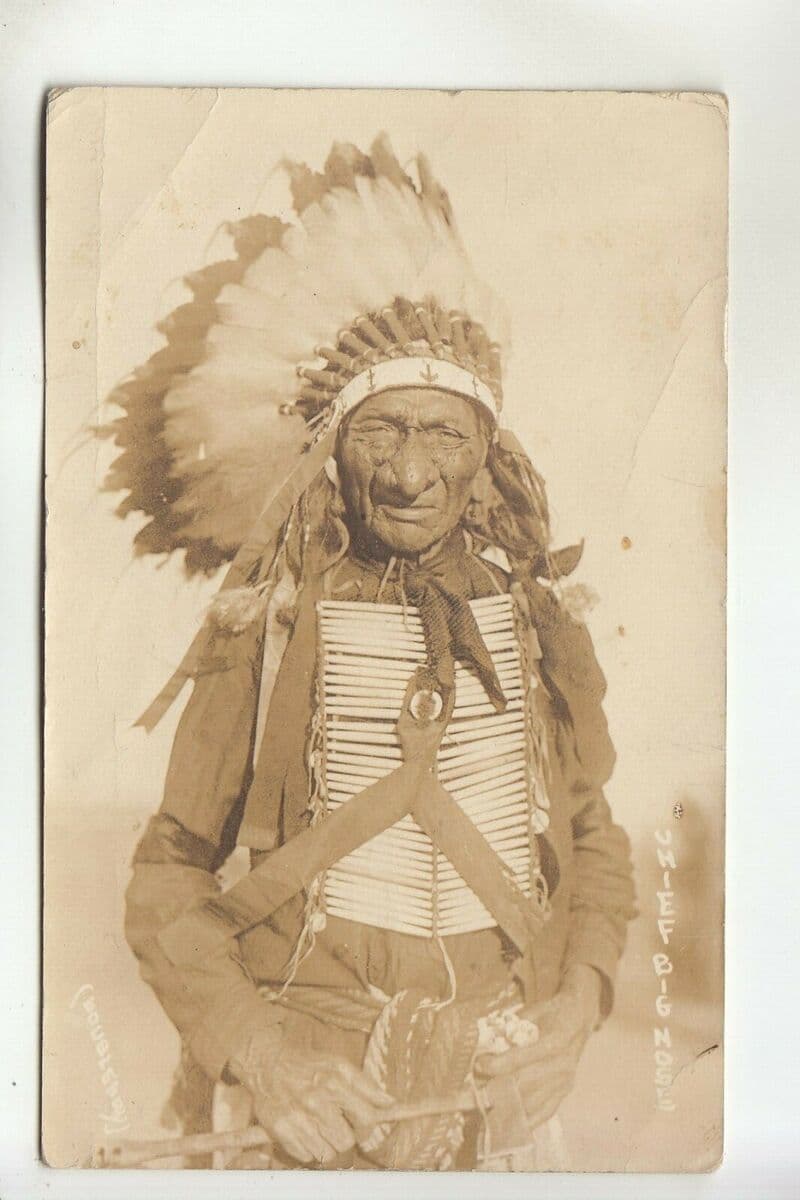 Subject: American Indian Portrait by Ralph R. Doubleday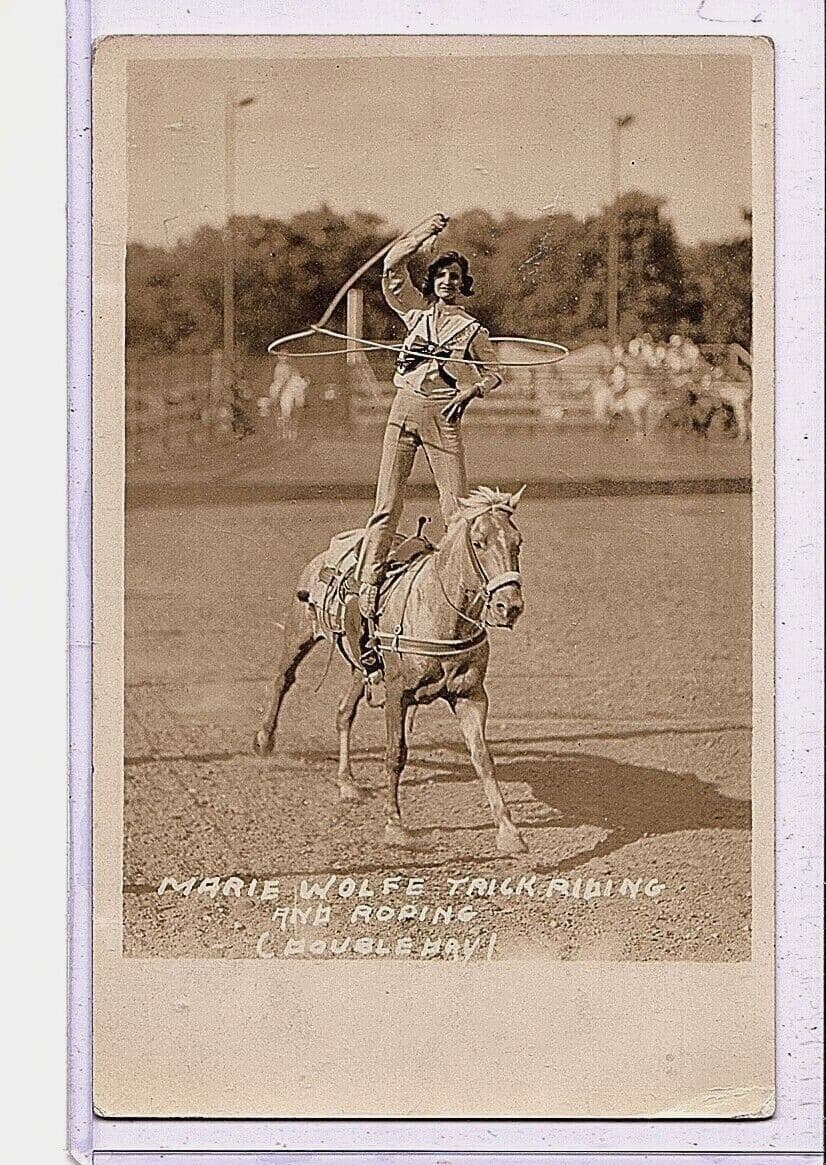 Subject: Marie Wolfe Trick Riding by Ralph R. Doubleday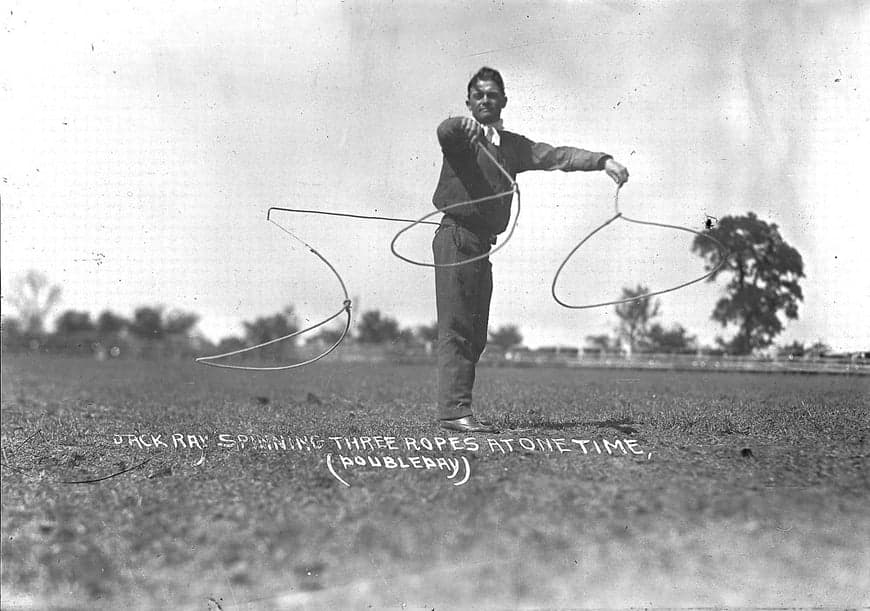 Subject: Jack Ray Spinning Three Ropes at One Time by Ralph R. Doubleday